Ger Walsh and Graham Carroll are the husband and wife team that run the highly creative marketing communications company, The Blink Group. Ger and Graham are a force in the highly competitive and very challenging retail marketing sector. When Graham got in touch to see if I could help with managing the rebranding of their expanded Think'n'blink business, I jumped at the chance of working with them.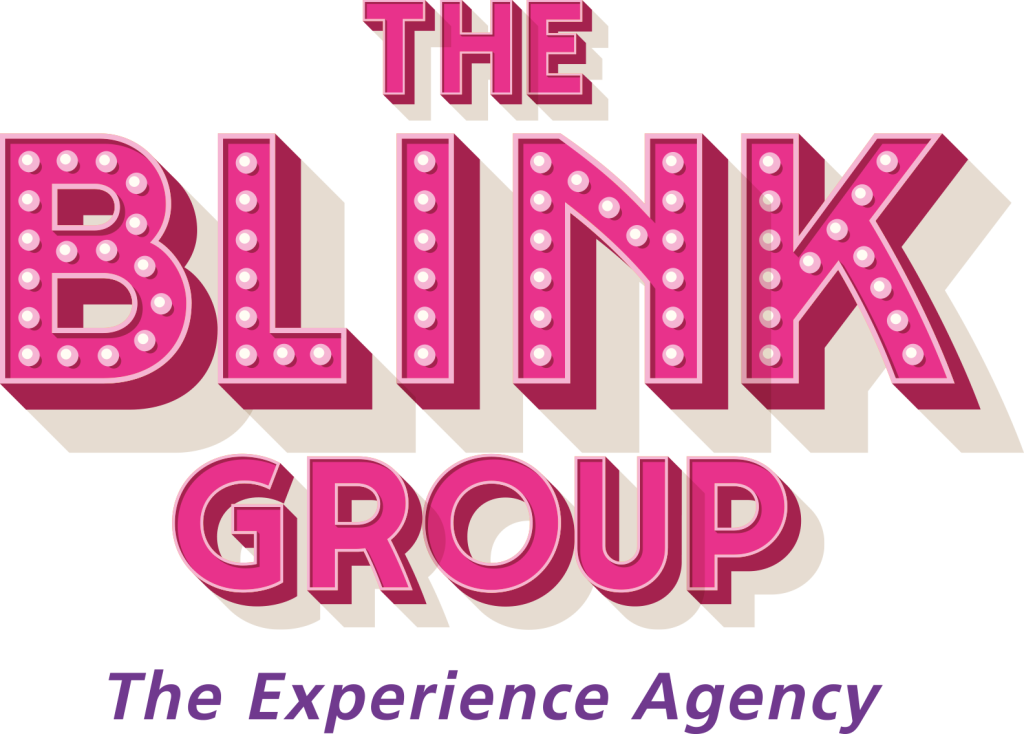 When I'm called on to help companies with their brand presence and marketing strategies, I bring in experts with the appropriate skill sets to deliver on an agreed vision to an agreed budget and to a schedule. For The Blink Group, Dave Curran and his team at DCD knocked the brand identity out of the park, with a bright, fun look for each of the group companies.
The Owens DDB web design team led by the understated but brilliant Steven Fairclough delivered on the complex web brief.
I had the fun of managing the project, putting together the video, presentation materials and writing the copy (a task that I really love). The final package reflects the energy, passion and creativity that Ger and Graham bring to their business. Anybody in the retail and events sectors who wants to bring some WOW to their business should give them a call.
See the Blink Group website here.
See DCD here.
See Owens DDB here.